Summer Band is coming up!  Check out the list below for things you need to do BEFORE Summer Band to be prepared:
You must have a physical done before beginning Summer Band, and it must be completed using the official KISD physical form.  It may be brought with you on the first day of Summer Band, or emailed to the Band Director in advance.    If you have already had a physical done with the athletics department, let the band director know via email.
Click HERE for the physical form.
Comprehensive Care Clinic is offering physicals for $20.  You must  call to schedule an appointment (832-968-8090).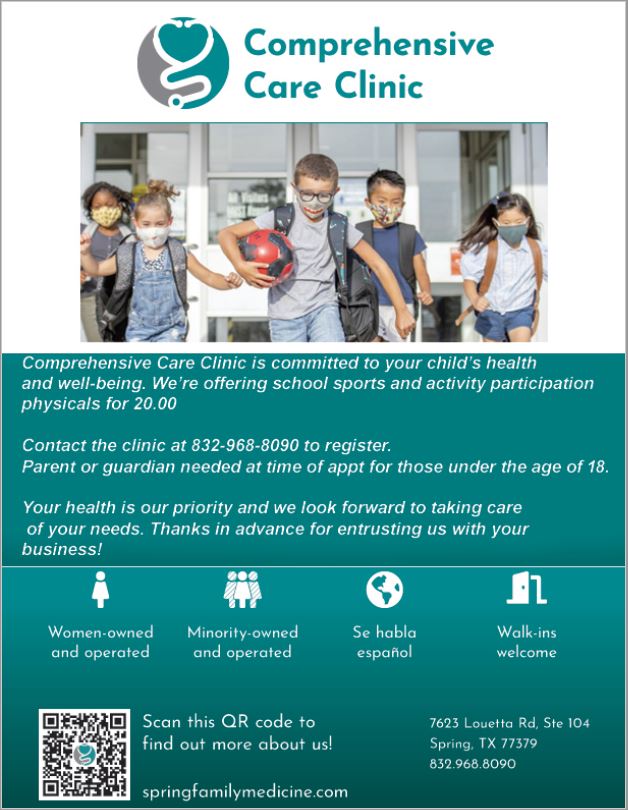 For returning band students, locate all of the pieces of your rehearsal uniform (two gold KCB shirts for band, two red KCB shirts for color guard, two navy KCB shorts, and hat or visor), your gold game day shorts, AND your marching uniform shoes.  Try them on and determine what fits.  On the day you are scheduled for your marching uniform fitting (see the Charms calendar), bring all of the uniform pieces that fit with you.  We will verify that everything is complete, and, if necessary, take orders for any pieces that need replacing.
New band students will be sized for these items during the uniform fitting.  Also, every band student will be sized for a new compression shirt that will be part of the game day uniform (will replace the navy KCB shirt).
Locate or purchase the necessary water jug (minimum 1/2 gallon) or water backpack.
We look forward to seeing you at practice!!!