2022 - 2023
KCBA Board Members
KCBAPresident@kleincollinsband.org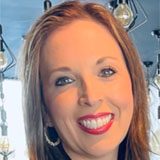 KCBAVicePresident@kleincollinsband.org
KCBATreasurer@kleincollinsband.org
KCBASecretary@kleincollinsband.org
KCBAGovernance@kleincollinsband.org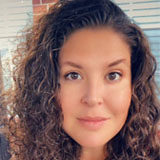 KCBABudget@kleincollinsband.org
KCBAFundraising@kleincollinsband.org
Please note several of the committee chairs have dedicated email addresses as listed below.

For all other questions related to committees or volunteering, please reach out to the Volunteer Coordinator at KCBAVolunteers@kleincollinsband.org or any of the board members listed above!
Thank you to all the families that volunteer
their time to support the band program!!!