KCBAPresident@kleincollinsband.org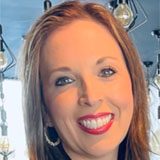 KCBAVicePresident@kleincollinsband.org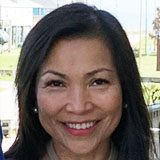 KCBATreasurer@kleincollinsband.org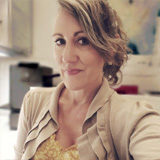 KCBASecretary@kleincollinsband.org
KCBAGovernance@kleincollinsband.org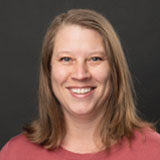 KCBABudget@kleincollinsband.org
KCBAFundraising@kleincollinsband.org
Please note several of the committee chairs have dedicated email addresses as listed below:
KCBAFootballAds@kleincollinsband.org

KCColorGuard@kleincollinsband.org
(Color Guard Director and Committee Chair)

KCBACommunications@kleincollinsband.org
For all other questions related to committees or volunteering, please reach out to the Volunteer Coordinator at

KCBAVolunteers@kleincollinsband.org

Or contact any of the board members listed above!
Thank you to all the families that volunteer
their time to support the band program!!!