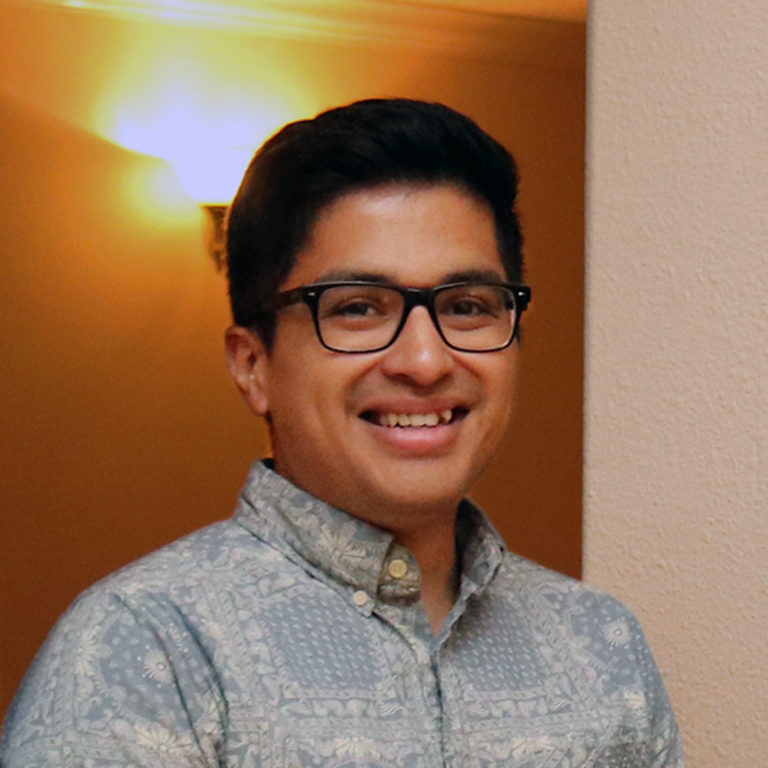 Mr. Hernandez comes to Klein Collins from Ayala High School in Chino Hills, California where he served as the Percussion Co-Director and Percussion Arranger from 2018-2022 and instructor at RCC Indoor Percussion from 2015 to present. While living in Southern California, he had the great privilege to work at some of the most nationally recognized percussion programs in the country including Ayala High School, Vista Murrieta High School, Los Alamitos High School, and Woodbridge High School. His ensembles have consistently ranked at the top of some of the most competitive circuits around the country including Bands of America, Southern California Percussion Alliance and Winter Guard International.
At Klein Collins, Mr. Hernandez directs the entire percussion studio through their many different ensembles throughout the year alongside Mr. Green (Assistant Band Director).
Mr. Hernandez is no stranger to the area, having been born in Spring! He grew up in the Rio Grande Valley and is a graduate of Brownsville Lopez High School. Mr. Hernandez attended Texas A&M University Kingsville and studied Music Education.
With an extensive tenure in Drum Corps International and Winter Guard International, Mr. Hernandez has performed and instructed some of the very best ensembles in the country. He was a member of the Crossmen (05,06), Colts (07-09) and Blue Devils (10,11) Drum and Bugle Corps and RCC Indoor Percussion (11,12). After performing, he served many roles at the Blue Stars Drum and Bugle Corps (13-19) including front ensemble manager, caption head, and arranger.
His professional affiliations include Vic Firth sticks and mallets, Zildjian Cymbals and Evans Drumheads.
mhernandez11@kleinisd.net