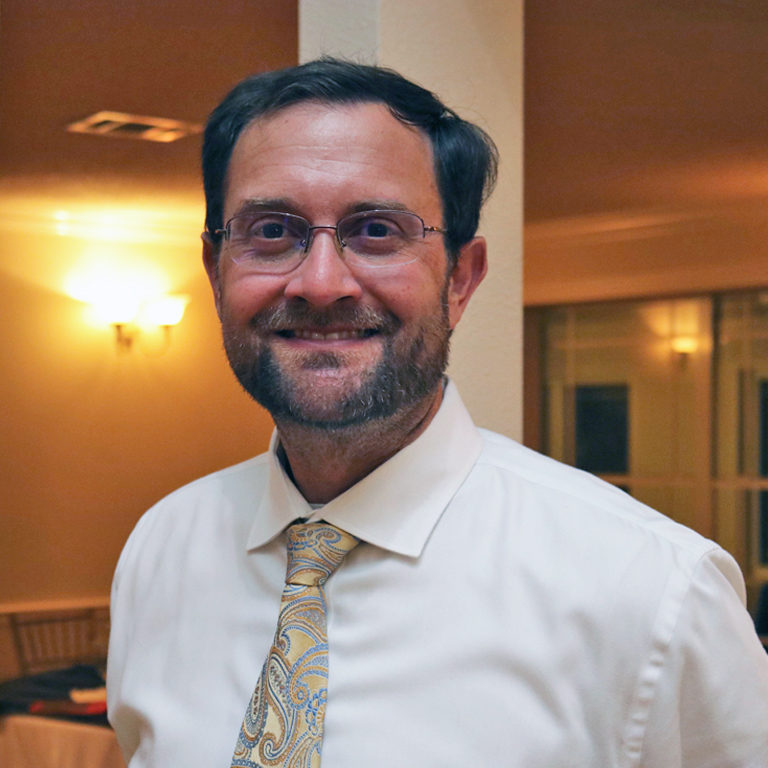 Mr. Winn comes to Klein Collins from Tomball High School where he served as the Assistant Director of Bands from 2013 – 2017.  While at Tomball his bands received consistent UIL sweepstakes awards.  His students achieved numerous positions in the Region IX honor band and Texas 5A All-State Band.  In 2015 the Tomball Cougar Pride Marching Band advanced to the UIL State Championships in the Alamo Dome.
At Collins Mr. Winn will teach the Symphonic Band, assist with the other concert groups and the marching band.
Mr. Winn is originally from Oklahoma and attended Owasso High School.  He graduated with his undergraduate degree from the University of Oklahoma ('07) and also his Master's in Music Education and Conducting ('11). While at OU, he performed with the Pride of Oklahoma marching band, the Symphonic Band, and the Tuba Ensemble.  He studied conducting from Dr. William Wakefield and was a member of the graduate conducting studio, serving as Guest Conductor of the OU Concert Band.  His student teaching was completed in 2007 under Darrin Davis at Broken Arrow Senior High School in Broken Arrow, OK.  While on staff with the Pride of Broken Arrow the band won all awards and captions at the BOA Super Regional in St. Louis and finished 7th at the BOA Grand National Championships in Indianapolis.
Previously Mr. Winn has taught in the Norman, Putnam City, and Edmond Public Schools in Oklahoma at both the Middle and High School levels before serving as the Director of Bands at Stratford High School in Stratford, TX.
In the summer Mr. Winn serves as the Tour Director for the Blue Stars Drum and Bugle Corps.  Based out of La Crosse, WI. the Blue Stars are a founding member of DCI.  Mr. Winn will plan their 3,000-mile tour schedule and coordinate the needs of the corps of they move from site to site.
In 2014, he founded a WGI indoor percussion group, Monarch Independent.  In 2017 the group became a World Class finalist and finished 7th at the WGI Percussion World Championships in Dayton, OH.  Mr. Winn serves as the Executive Director and President of the Board for the group.  The ensemble is sponsored by Ludwig-Musser Ultimate Marching Percussion, Innovative Percussion sticks and mallets, Remo drum heads, and Sabian cymbals.
His professional affiliations include the Texas Music Educators Association, Texas Band Masters Association, and Phi Mu Alpha Sinfonia Fraternity.